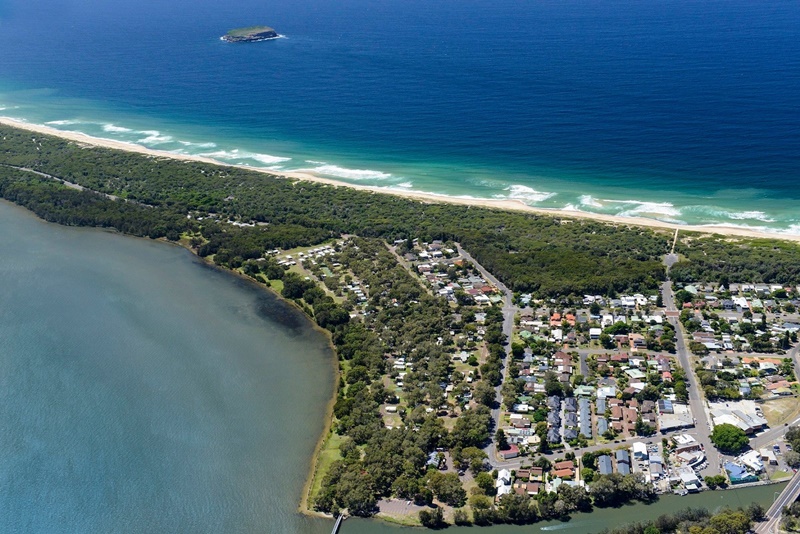 Budgewoi Holiday Park.
GPS Locations to Budgewoi – 33°14'08"S, 151°34'00"E 
The lakeside haven that is Budgewoi, has something to offer travellers and holiday makers of all sorts. Lie back and enjoy the holiday parks' shady serenity in the midst of the paper bark trees that surround it.
The park faces the serene Lake Munmorah, with bright blue waters that attract fishermen and water sports enthusiasts the whole year round.
If water activities aren't your style though, why not gather your friends for a game of football on the lake's grassy foreshore. Fry up a barbeque while the children climb on the play equipment, or simply lie back and watch the world go by.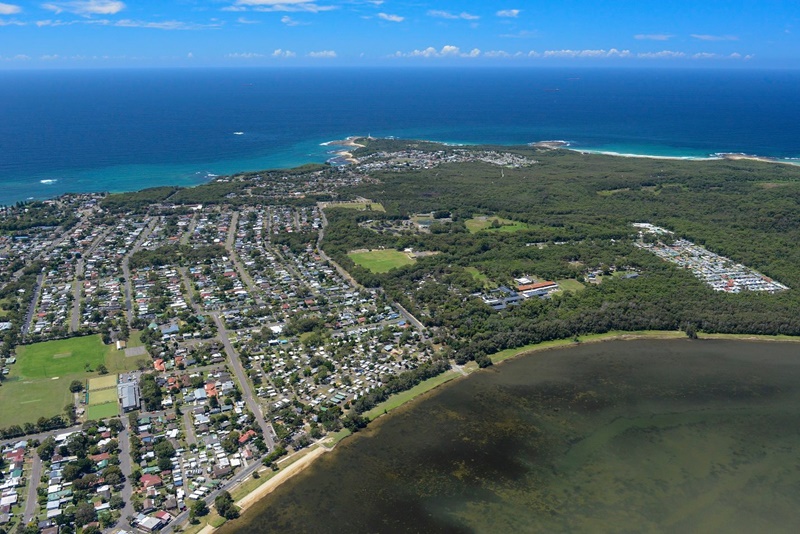 Canton Beach Holiday Park
GPS Locations to Canton – 33°16'29"S, 151°32'50"E
Canton Beach Holiday Park is the perfect place for your next relaxing holiday.
This campground features laundry facilities, tour / ticket assistance, and a convenience store. Free WiFi in public areas and free self parking are also provided. Additionally there are BBQ's and picnic areas.
Just a few streets from Main Road, Toukley, Canton Beach offers its visitors a vast array of flora and fauna native to the Central Coast. Go trekking through the national parkland that surrounds the holiday park and marvel at the stunning lake system.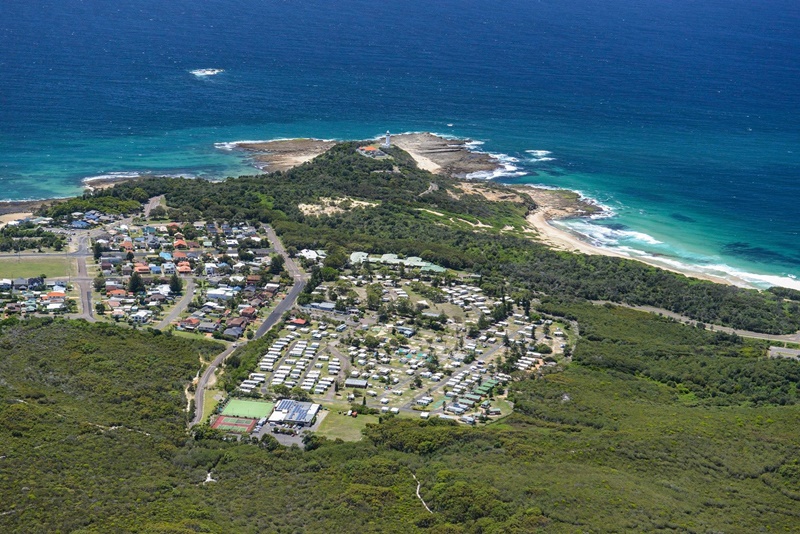 Norah Head Holiday Park.
GPS Locations to Norah – 33°17'00"S, 151°33'58"E 
Belt on your wakeboard and get ready to kick up some spray! Norah Head is a haven of water sports that are great fun for young and old. A brisk walk through the quiet scrub is all that's between you and the sun, surf and sand.
Its prime location gives visitors unfettered access to two beaches. Go for a swim in the sparkling waters of either the Lakes or Soldiers Point beaches in the shadow of the historic Norah Head Lighthouse.
All cabin accommodation have TV's and feature kitchens with refrigerators, stovetops, and microwaves. Other amenities available to guests include free WiFi, balconies, and DVD players.
–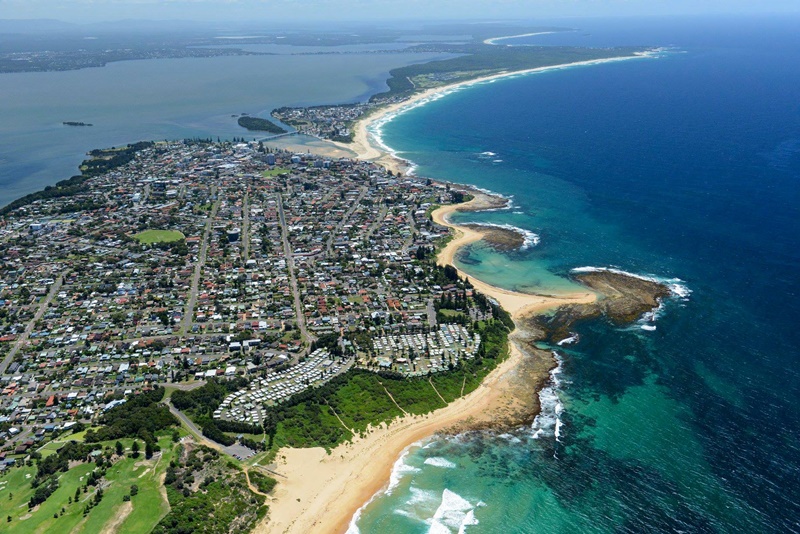 Toowoon Bay Holiday Park.
GPS Locations to Toowoon – 33°21'46"S, 151°29'44"E

The perfect family getaway, Toowoon Bay not only features a great mix of sand, surf and shade, but is just a short distance from The Entrance.You'll find all the comforts of the city just a step away from the quiet serenity of the holiday parks' doorstep.
Toowoon Bay Holiday Park is right on the beach, and just off the Central Coast Highway, and just a short distance from many Central Coast tourist attractions.
There are numerous beaches accessible from the park, and all are clean, clear and safely patrolled throughout the year. If you're travelling with young children, and aren't sure about the open ocean, then Little Bay offers calm waters, protected from the surf by nearby breakwalls.
Mailing List
Subscribe to our mailing list to receive the latest news & holiday deals from Central Coast Holiday Parks.
–
Copyright Central Coast Council | All Rights Reserved | A One Oak Media Website